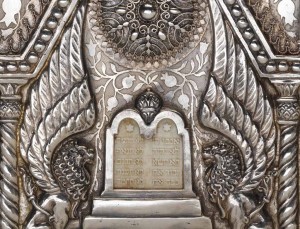 The first Reformed Jewish congregation in NYC – the history of Temple Emanu-El is a reflection of the Jewish historical experience in America.
Its landmark building on Fifth Avenue is the largest Jewish house of worship in the world.
EXPERIENCE – This is a great addition to a Jewish New York tour or an architectural tour.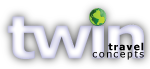 Customized Group Tours
Whatever your reason for traveling – Culture, Art, Gardens, Faith, or discovering new destinations – we create group tours that set each program apart from the ordinary.
Let our experience and passion work for you.
twintravelconcepts.com