The Cloisters – Ft. Tryon Park, NYC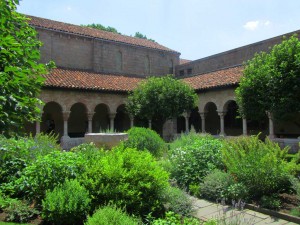 This is a magnificent reproduction of a late 13th century medieval estate – and a wonderful example of Cloistered Gardens.
The Cloisters museum and gardens are the branch of The Metropolitan Museum of Art devoted to the art and architecture of medieval Europe. It assembled from architectural elements, both domestic and religious, that date from the twelfth through the fifteenth century.
The herb garden in the Bonnefont cloister contains more than 250 species of plants which were grown during the Middle Ages. Its design is typical of a medieval monastery garden plan, The raised beds, wattle fences, and central wellhead are features of a medieval garden.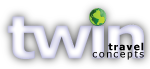 Customized Group Tours
Whatever your reason for traveling – Culture, Art, Gardens, Faith, or discovering new destinations – we create group tours that set each program apart from the ordinary.
Let our experience and passion work for you.
twintravelconcepts.com