The Thousand Islands is where Ontario and the United States meet… their cultures blending in the waters of the mighty St. Lawrence and Great Lake Ontario.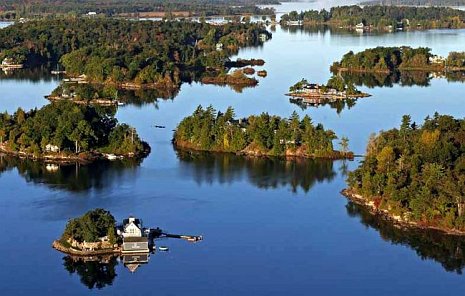 The native peoples called this region the "Garden of the Great Spirit." Today, many people still remark that this gorgeous garden of woods and waters  is truly one of the most beautiful places on the planet. Others will tell you its friendly atmosphere, fresh outdoors and laid-back pace makes the 1000 Islands a place that inspires the spirit and renews the soul.
EXPERIENCE – Group tours of Boldt Castle, lighthouse tours, Historic Seaway Trail, War of 1812 history, Seaway cruises, birding, fishing, and sailing. Wonderful fall foliage too!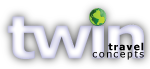 Customized Group Tours
Whatever your reason for traveling – Culture, Art, Gardens, Faith, or discovering new destinations – we create group tours that set each program apart from the ordinary.
Let our experience and passion work for you.
twintravelconcepts.com