Touro Synagogue – Newport, RI
America's Oldest Synagogue
In 1658 the small but growing colony of Newport, Rhode Island received its first Jewish residents. These fifteen families came from Barbados, where a Jewish community had existed since the 1620's.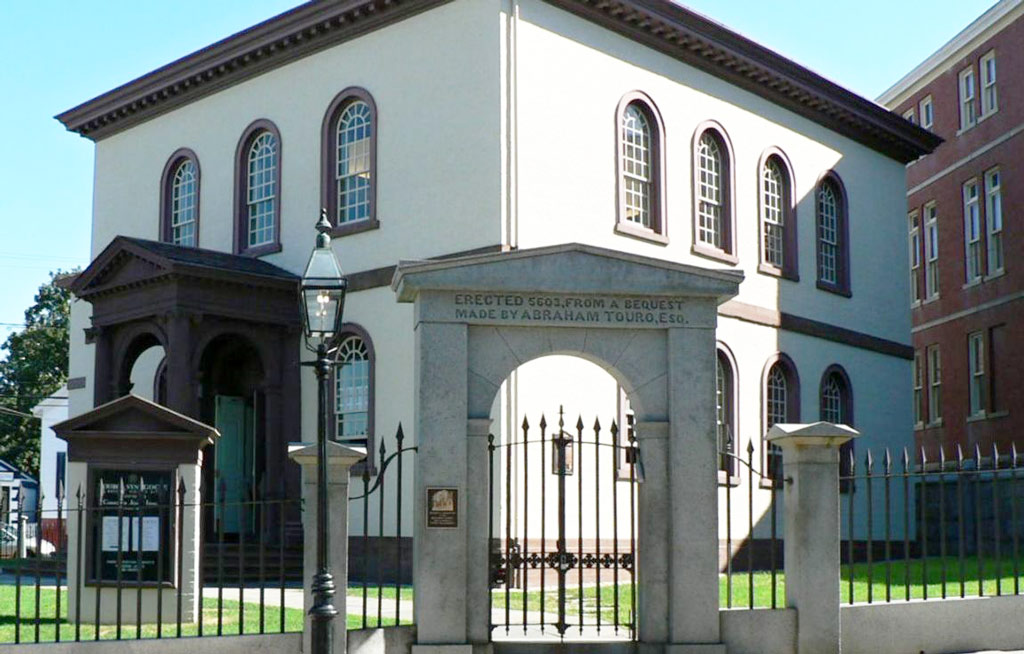 The subsequent stories and struggles highlight the determination of a few and highlight the strength of faith.
EXPERIENCE – A great addition to a Newport or Rhode Island tour as well as a New England Faith program.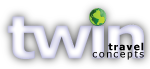 Customized Group Tours
Whatever your reason for traveling – Culture, Art, Gardens, Faith, or discovering new destinations – we create group tours that set each program apart from the ordinary.
Let our experience and passion work for you.
twintravelconcepts.com