Country Living Magazine's 33 Reasons to Visit the Hudson Valley
It's so wonderful to see the rest of the world discovering what many of us here have always known – The Hudson Valley outside New York City is an awesome destination! The latest convert is Country Living Magazine. Here is their recent article – 33 Reasons to Visit New York's Hudson Valley.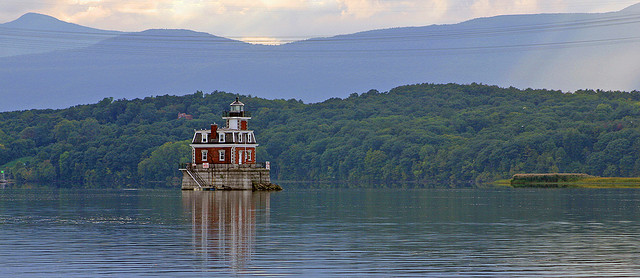 The article offers an excellent list of delightful places to shop and eat, as well as must-see visits to museums, historic sites and wineries. And yet, "33 Reasons" only scratches the surface.  The article covers the area from Rhinebeck and Kingston north to Hudson and Catskill.  There is another 75 miles of valley below Rhinebeck and Kingston filled with fantastic sightseeing, dining and art!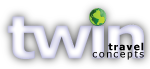 Customized Group Tours
Whatever your reason for traveling – Culture, Art, Gardens, Faith, or discovering new destinations – we create group tours that set each program apart from the ordinary.
Let our experience and passion work for you.
twintravelconcepts.com