Wild Center Tupper Lake, Adirondacks
Moose are back, river otters are spreading from the Adirondacks, peregrine falcons nest on cliffs, and native trout spawn in protected waters. The Adirondacks may be one of the only places on Earth where there is more "wild" today than 100 years ago.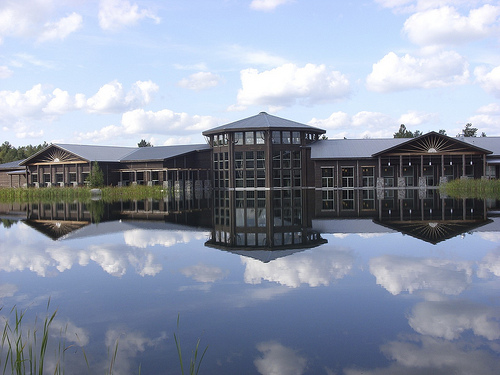 This new center is dedicated to understanding this rare place, and is committed to helping people explore all that lives and breathes across the entire expanse of the Adirondacks.
The Wild Center is science-based, and its experiences, exhibits and programs are designed to open new ways to look into the latest discoveries made by natural scientists. You'll tour indoor and outdoor exhibits that the NY Times called "Stunning".
EXPERIENCE –Specialized group tours and classes. A perfect pairing with the Adirondack Museum and Great Camp Sagamore as well as all things Adirondacks – Lake George.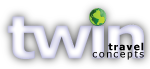 Customized Group Tours
Whatever your reason for traveling – Culture, Art, Gardens, Faith, or discovering new destinations – we create group tours that set each program apart from the ordinary.
Let our experience and passion work for you.
twintravelconcepts.com