Wine Tourism Day and Month
Great news for all my wine-loving friends. May 11th is the first-ever Wine Tourism Day in North America. (Like you needed an excuse!) Special wine events will happen throughout the country.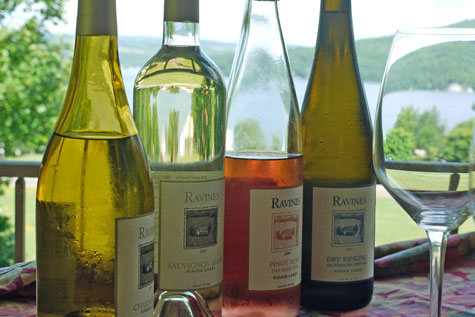 For those who will be in New York State in May, the Finger Lakes region (well known for their great wines) is celebrating Finger Lakes Wine Month (why limit it to one day?!).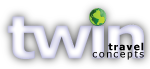 Customized Group Tours
Whatever your reason for traveling – Culture, Art, Gardens, Faith, or discovering new destinations – we create group tours that set each program apart from the ordinary.
Let our experience and passion work for you.
twintravelconcepts.com