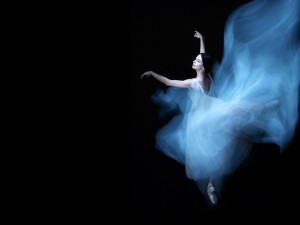 Founded in 1942 by George Balanchine and Lincoln Kirstein, New York City Ballet is one of the foremost dance companies in the world, renowned for its athletic and contemporary style.
Each season they perform classic and modern and innovative programs that astound. The perform at the recently restored, stunning Koch Theater at Lincoln Center for the Performing Arts.
EXPERIENCE – Meet the artist programs, classes with the dancers, costume tours and backstage tours.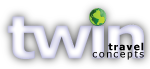 Customized Group Tours
Whatever your reason for traveling – Culture, Art, Gardens, Faith, or discovering new destinations – we create group tours that set each program apart from the ordinary.
Let our experience and passion work for you.
twintravelconcepts.com