Charleston, SC – Where History Lives
Stepping back in time or dancing in the present – those were my options on a recent visit.  Charleston has magnificent architecture, plantations and museums that competes with stunning gardens, great music and fantastic food. Add in the world-famous Southern hospitality and you have a truly wonderful destination.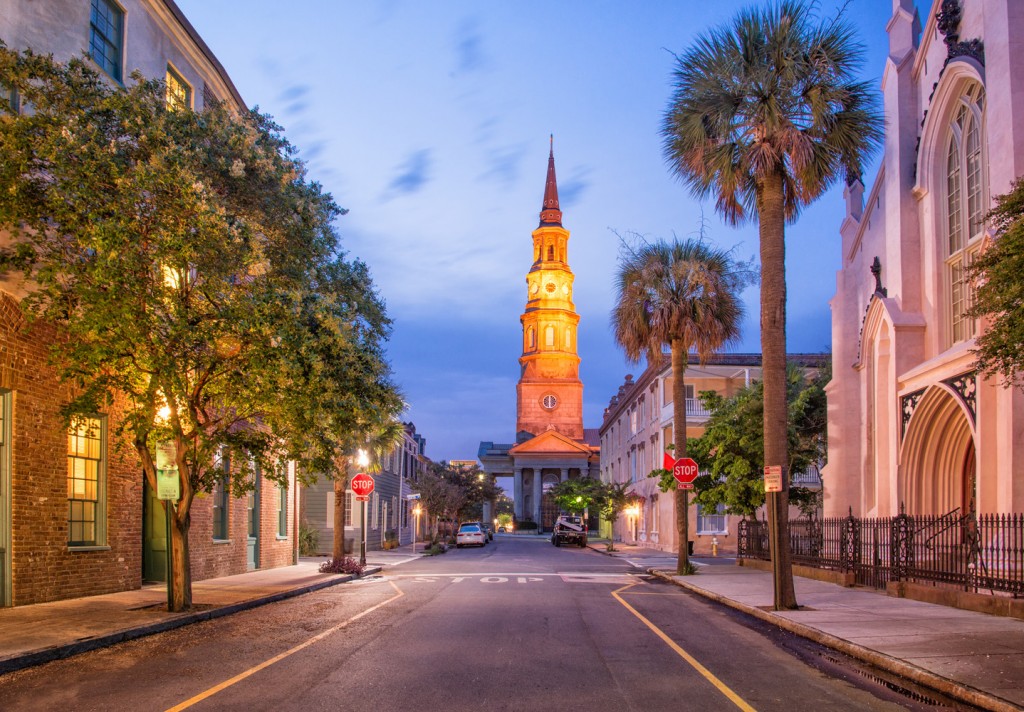 DO YOU HAVE DATES YOU NEED TO FILL?
Contact us for your customized group tour proposal
917-575-6600 | nick@twintravelconcepts.com
Charleston, SC Group Tour Highlights
Joseph Manigault House
Dinner at Sticky Fingers Smokehouse Restaurant
Boone Hall Plantation
Charleston City Market
Magnolia Plantation and Gardens
Charleston Museum
Charleston, SC Group Tour Itinerary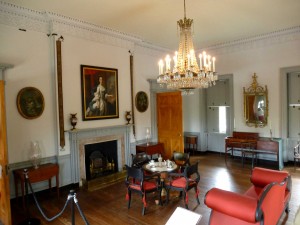 One of Charleston's most exquisite antebellum structures, the Joseph Manigault House, built in 1803, reflects the urban lifestyle of a wealthy, rice-planting family and the enslaved African Americans who lived there. An exceptional example of Federal period architecture, this elegant townhouse, a National Historic Landmark, was designed for Joseph Manigault by his brother Gabriel, who is also credited with designing Charleston's current City Hall.
Founded in 1992, Sticky Fingers Smokehouse Restaurant has established a reputation for serving "fall-off-the-bone delicious" ribs, pulled pork and chicken. All of their smoked meats are still slow cooked on-site in barbecue pits. Once you eat here, you will understand why their respect to tradition and authenticity have made their  barbecue & signature sauces so popular.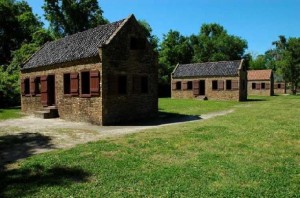 Boone Hall Plantation is one of America's oldest working, living plantations. It has been continuously growing and producing crops for over three centuries. As you tour each site on the plantation, the knowledgeable staff will help you understand the day to day activities of those who lived on plantations as well as the history of the people who lived here at Boone Hall.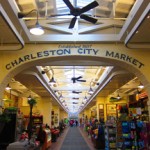 The historic Charleston City Market is a favorite for locals as well as visitors of Charleston. Individual vendors sell their products in open-aired buildings, and the whole aura of the market is centered around a very historic feel. Covering up to four city blocks, the market has something for everyone, whether it be clothing, paintings, pottery or sweet treats.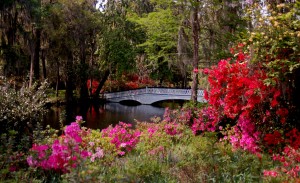 Magnolia Plantation and Gardens was founded in 1676 and has survived the centuries and witnessed our nation's history from the American Revolution through the Civil War and beyond. It is the oldest public tourist site in the Lowcountry, and the oldest public gardens in America, opening its doors to visitors in 1870.
Charleston Museum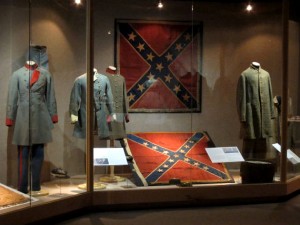 , founded in 1773, is often referred to as "America's First Museum." From Lowcountry History Hall to an exhibit on Charleston's role in the American Revolution, the Lowcountry's history is displayed in an assorted timeline for guests to explore. The museum also boasts about their Historic Textile Gallery which holds "one of the finest historic textiles and clothing collections in the southeastern United States."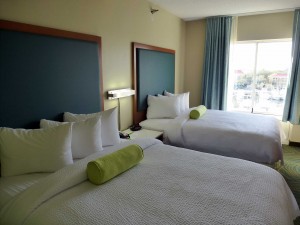 From the moment you enter this downtown Charleston hotel, SpringHill Suites Charleston Downtown/Riverview, located 1.5 mi from the bustling historic district, you will find breathtaking views, old world charm, and unpretentious southern hospitality. This spacious all-suite hotel has suites 25% bigger than average hotel rooms. They'll spoil you with amenities such as free WIFI, breakfast with hot and healthy options, complimentary evening shuttle to the historic district, and an outdoor pool & whirlpool.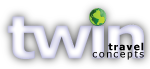 Customized Group Tours
Whatever your reason for traveling – Culture, Art, Gardens, Faith, or discovering new destinations – we create group tours that set each program apart from the ordinary.
Let our experience and passion work for you.
twintravelconcepts.com